Final Workshops of the Semester!
Apr 29, 2019 by Carissa Ruf
The semester is winding down and so are all of our weekly workshops! Whether you've attended all semester or never attended one before in your life - feel free to come by for the last workshops of the semester! Below are list of our weekly workshops with their final date(s). All located at the Drop In Center.
 
Mindfulness Meditation
Monday May 6 
1pm - 2pm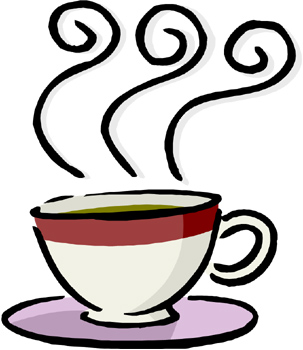 Fireside Chats
Tuesday, April 30
11am - 12pm
and
Thursday, May 2
1pm - 2pm
Recovery Room
Tuesday, April 30 
3pm - 4:30pm
and
Tuesday, May 7 ​​​​​​​
3pm - 4:30pm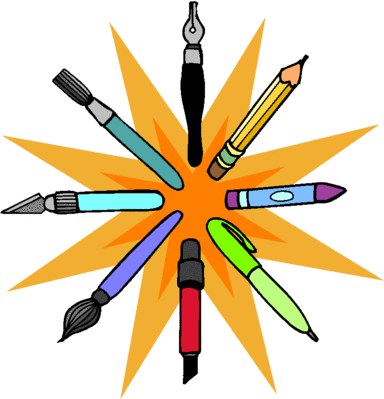 Studio DIY
Wednesday, May 1
12:30pm - 2pm
Connecting Across Cultures
Thursday, May 2
3pm - 4pm

Donut Stress
Friday, May 3 
1pm - 2pm
Saturday Crafternoon 
Saturday, May 4
12pm - 2pm