Passover Seder
---
The Jewish Students Association
of St. John's University
8000 Utopia Pkwy
Queens, NY 11439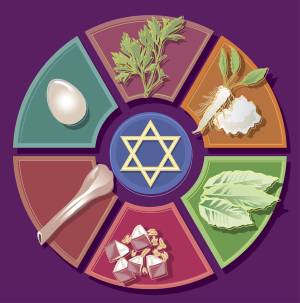 You are cordially invited to the
JSA Annual Passover Seder!
The Passover Seder is God's order for how to proceed from spiritual slavery to spiritual freedom. It is the time for family and friends to gather together and observe our long-held traditions and customs.

Location: University Commons
Date: April 3rd,2011
Time: 6:30 pm

Please RSVP by March 29
Call: Nashia Whittenburg 718-990-6887
MAKE YOUR RESERVATION TODAY!!!