Senate Minutes from 3.30.17 Posted
Apr 4, 2017 by Kaitlin P Flores
Good Morning Senate,
Please click here to view the Senate Minutes from this past Thursday. Thank you for always being quiet and respectful during Senate, you all know how important it is that we speak easy in order to get through our agenda!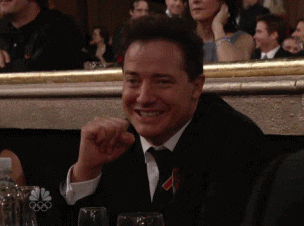 See below for the Senate Top 5.
1. Director of K-State Counseling services, Dorinda Lambert spoke to Senate about the Counseling Services move to Lafene Health Center. View her handout here: https://orgsync.com/83329/files/1221148/show.
2. Please register to participate in the Mental Wellness Week Out of the Darkness Walk which will be this Saturday: https://afsp.donordrive.com/index.cfm?fuseaction=donorDrive.event&eventID=4375.
3. Elections Commissioner Andres gave a report of this year's election season. View the 2017 Election's Report here: https://orgsync.com/83329/files/1216137/show
4. Bill 16/17/122 Amendment To K-State Student Governing Association Constitution Concerning The Powers, Rights, And Responsibilities Of Student Senators (Favorably 5-1-0 from Exec) died on the Senate floor by a vote of 19-31-0.
5. The Privilege Fee Committee voted to not fund Hale Libraries request to increase their building hours.
Good, we're all caught up now! Have a great week!
Your Faithful Scribe,
Kaitlin Flores
Student Senate Secretary