Senate Minutes from 2.16.17 Posted
Feb 21, 2017 by Kaitlin P Flores
Good Afternoon Senate,
Congrats on making it through Monday! I think we have all noticed by now that I enjoy the occasional GIF in my Senate Minute emails...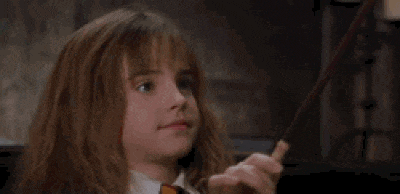 But I think it's about time I open up the floor to you all.... so, if you run across a GIF throughout the week that you think is humorous and ~appropriate~ for my next Senate Minute email - send it over to me at kpflores@ksu.edu! I'll feature it next week and give you GIF creds. The BEST type of creds! Anyways, let's not forget the real reason you're reading this right now, to review last week's Senate Minutes! Click here to read exactly 50 minutes of minutes.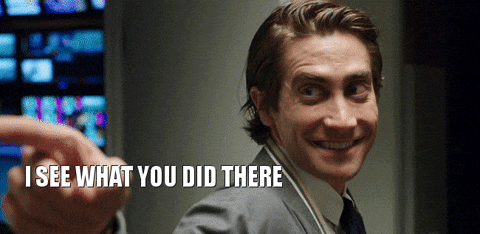 See below for the Senate Top 5:
The K-State Collegian Media Group spoke about their new Manhappenin' magazine available in a residence or campus facility near you. Also, they have discontinued the Monday Collegian edition and will run their paper Tuesday-Friday instead.
Senators were encouraged to fill out the following form on the make up of SGA as soon as possible:

https://goo.gl/forms/rPn91wXD6oFycCi22

. As well as the following form on administrative efficiencies at K-State:

https://orgsync.com/83329/forms/243160

.
Chair Jackson reminded everyone that they can have up to 2.5 absences before they are sent to trial to decide if they will be expelled from Senate. Basically, do not get any more than 2.5 absences unless you want to be up for expulsion.
President Van Ranken spoke about efforts to make the Diversity 2025 committee a standing committee so they can gather to hear concerns.
 Resolution 16/17/45 Amendments to the Kansas State University Residence Hall Policies Regarding Political Campaigns (Public and University) passed unanimously.
That's all for this week! Remember to be on the lookout for some top-notch GIF's. See you all on Thursday!
Your Faithful Scribe,
Kaitlin Flores
Student Senate Secretary