Senate Minutes from 2.2.17 Posted
Feb 7, 2017 by Kaitlin P Flores
Good Morning Senate,
Thank you all for buying your tickets to my featured film: Senate Minutes 2.2.17!! Its been nominated for an Oscar, things are going well. Click here to view (All rights reserved). These Minutes have been modified from their original version. They have been formatted to fit your screen. For the comfort of those around you, please lower your laptop lids.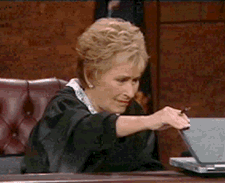 My commercials for this featured film come in the form of the Senate Top 5!
Amy Button Renz, President of the Alumni Association came and spoke to Senate about wanting to work more with legislative advocacy, student services, and providing more scholarships to students.
Three new Student Senators were sworn in. Congratulations to Karl Wilhelm (parliamentarian forever in our hearts), Isaiah Solorzano, and Joseph Pepoon.
All committees cancelled their weekly meeting for either the Super Bowl or the K-State vs. KU game.
Director Munyanyi encouraged Senate and Student Body to maintain our K-State atmosphere of inclusion following discussions with the International Student Center regarding travel ban. #KStateFamily
Resolution 16/17/35 Resolution Recommending Amendments to K.S.A. 75 Regarding Campus Carry Policy was heavily debated and ultimately passed by a vote of 38-18-0.
And now, your featured presentation... have a great week!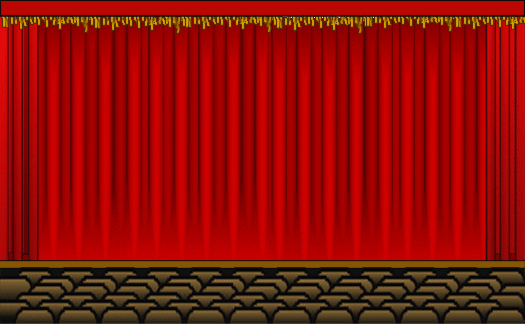 Your Faithful Scribe,
Kaitlin Flores
Student Senate Secretary