Senate Minutes from 1.26.17 Posted
Jan 30, 2017 by Kaitlin P Flores
Good Afternoon Senate,
Happy Monday! I hope you all are finding your classes okay and not getting lost on campus, forcing you to have to call your parents crying (flashback to freshmen year, amirite? Current freshmen... hang in there.)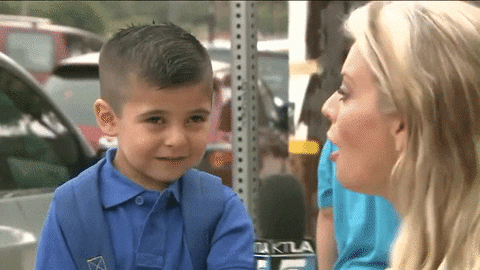 I learned in one of my classes recently that a good way to ease the stress of a new semester is to read the Senate Minutes from 1.26.17. Let's try it out! Click here.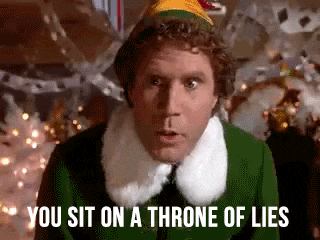 If you are a, "watch the movie instead of read the book" type of student, check out the Senate Top 5 for a ~fun~ recap of the meeting!
The Veterans Student Association stopped by to inform senate that their organization will be holding elections at their first meeting on Wednesday, February 1 at 5:30pm. They also noted that the Memorial Stadium dedication is coming up, date and time is still TBD.
Mayor Usha Reddi spoke about the City of Manhattan's dedication to improving all areas of mental wellness throughout our community by increasing funding. She gifted Senate with four free tickets to the city's Sweetheart Gala on February 9th at 7:30pm in the Houston Street Ballroom. This Gala will raise funds to aid in the city's efforts to improve mental wellness. 
Director Hurtig introduced the health and wellness strategic planning committee for K-State. They gave a detailed update on their work to strengthen health and wellness entities on campus.
Dean Goetz of the K-State Libraries and Wildcat Watch will present to the Privilege Fee Committee on March 6th.
Bill 16/17/61 On Campus Allocation To Kansas State University Qualitative Research Student Organization passed by a vote of 50-4-0.
Alright, that's all for now! Have a great week, see you all on Thursday.
Your Faithful Scribe,
Kaitlin Flores
Student Senate Secretary