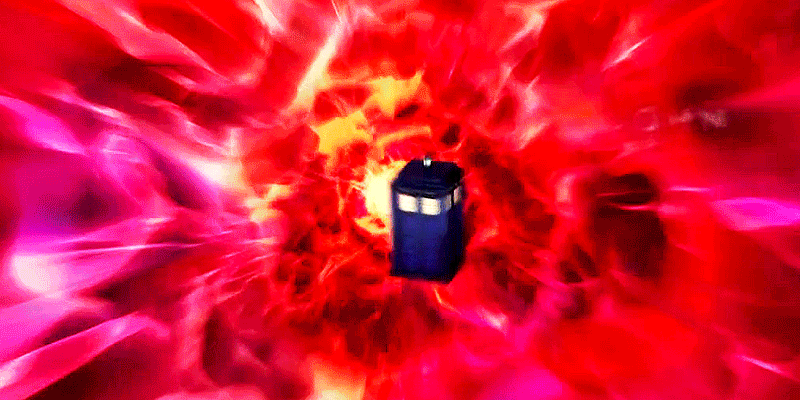 Do you wanna come with us?
'Cause if you do then I should warn you, you're gonna see all sorts of things. Ghosts from the past; Aliens from the future; the day the Earth died in a ball of flame; It won't be quiet, it won't be safe, and it won't be calm. But I'll tell you what it will be:
The trip of a lifetime.
Welcome...to the Bellarmine Whovian Society!
---
We're a student organization setting out to bring the madcap, heartfelt, hilarious, heart-wrenching British sci-fi show, Doctor Who, to the Bellarmine campus. Our goal is to not only to revel with other fans, but to expand upon it with discussions, get togethers, parties, lectures, and service projects to help the community.
So, want to come with us?
Allons-y!