Welcome to the D6 Gaming Club!
D6 is a club and a community for PSU Altoona's gamers, anime fans, tabletop players, and everyone else!
Where/When can you find us? 
You can find us in the Slep Student Center, 24/7.  We have meetings bi-weekly, and official events will be announced via e-mail, Facebook, Twitter, or here on OrgSync!
What can I expect when I join?
There is something for everyone at D6 Gaming. We have members who are interested in:
- Competitive games such as League of Legends, Overwatch, and others.
- Tabletop RPGs in the vein of D&D, Pathfinder, World of Darkness, Warhammer, and more!
- TCGs like Magic the Gathering, Pokémon, and YuGiOh.
- Anime, cosplay, and drawing.
- Comic books, and movies based on comics.
- Casual gaming in a friendly environment.
We also do events off-campus, including trips to local anime and gaming conventions, weekly SSBM tournaments, camping, and more!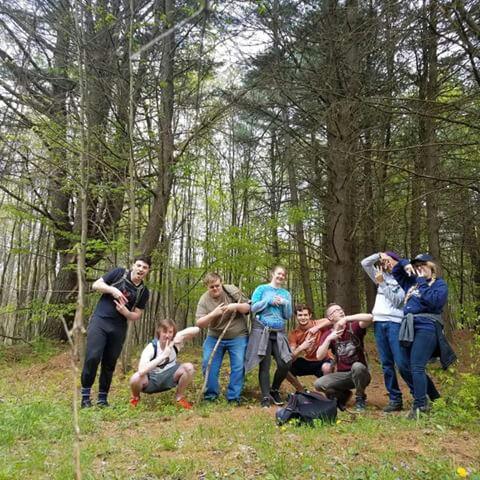 Feel free to stop by the Slep Student Center to hang out and make some great friends!
Portal Information
A gaming club invested in the play of Video, Table-Top, and Role-playing games. We currently have a League of Legends group, active RPG groups, and active communities for many other games.
President Name/ Director Name
President/ Director PSU Email