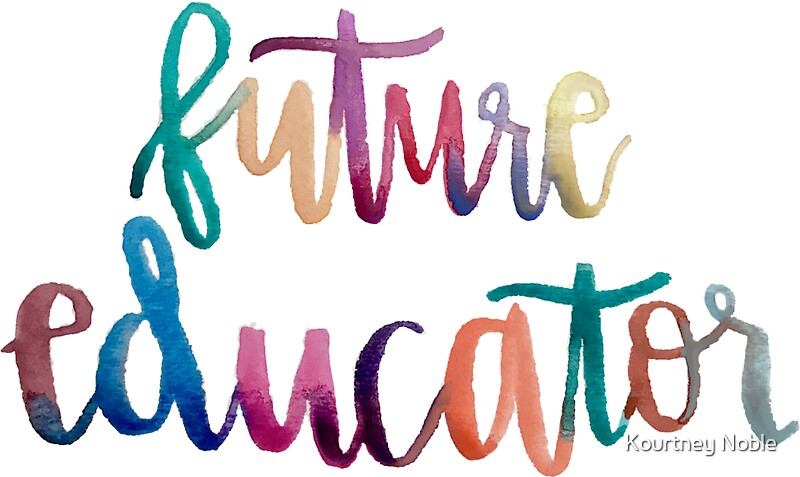 Welcome to Future Educators of America! This club is designed to help educators, mentors, and leaders to come together and better themselves as future teachers through networking, events, meetings, and discussion!
Portal Information
Future Educators of America (FEA) is an undergraduate club designed to help prepare future teachers with the skills needed to be successful. Through CPR & First Aid training, Point Park department of education tours, box top collections, and volunteer opportunities- students give back to the Pittsburgh community while concurrently gaining professional skills. FEA members are also able to meet other students with similar goals and network within the professional community.
Meeting Day
Please include frequency of your meetings. Example: Every Wednesday or every other Wednesday
Main Student Leader Name
This could be the President, Student Director, Executive Director, Chair, etc.
Main Student Leader Email
Constitution
Please upload a copy of your constitution.