Welcome all, to Asian Students Association of East Carolina University. We will keep everybody up to date on activities and meetings coming up in the future. We hope to see many of you come around and help grow this club into an amazing, marvelous organization of respectable and grand individuals who represent the values of this great university.

Follow us on other social media for quick updates on events!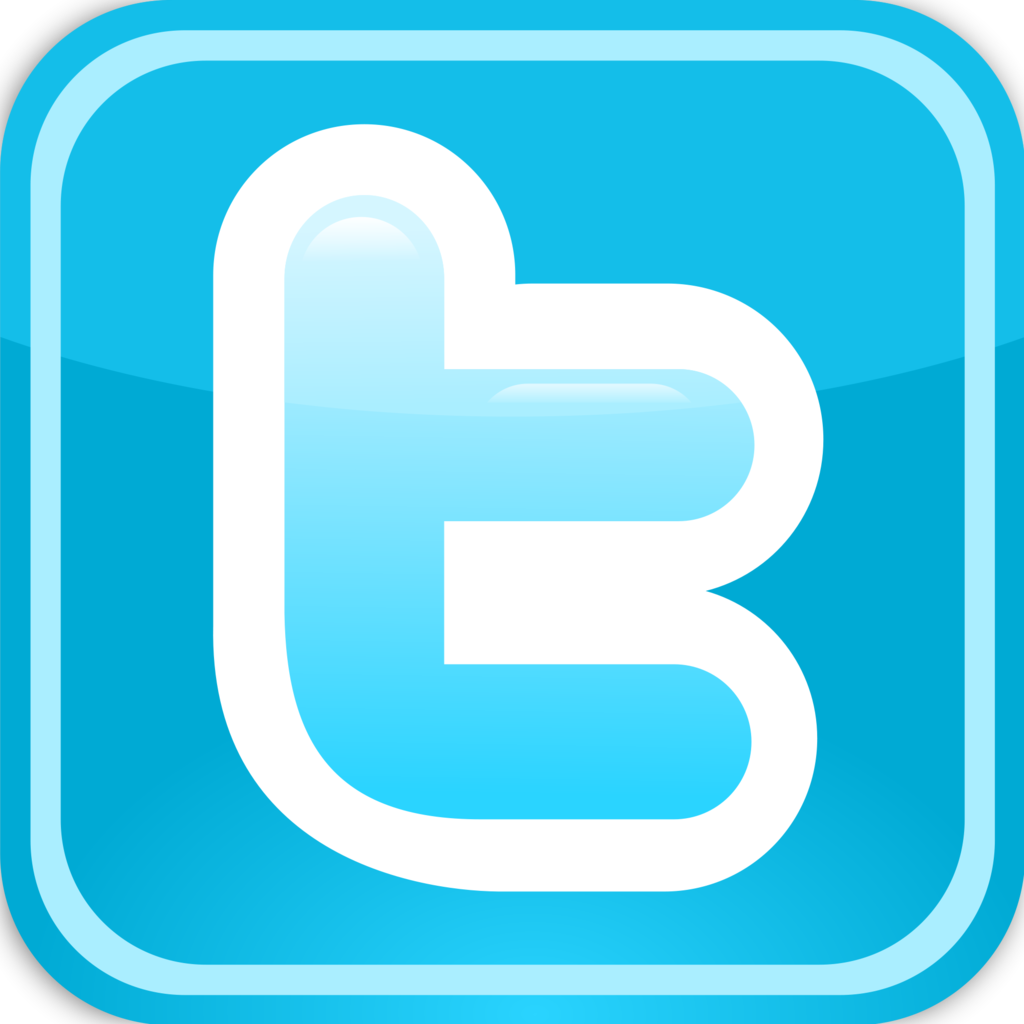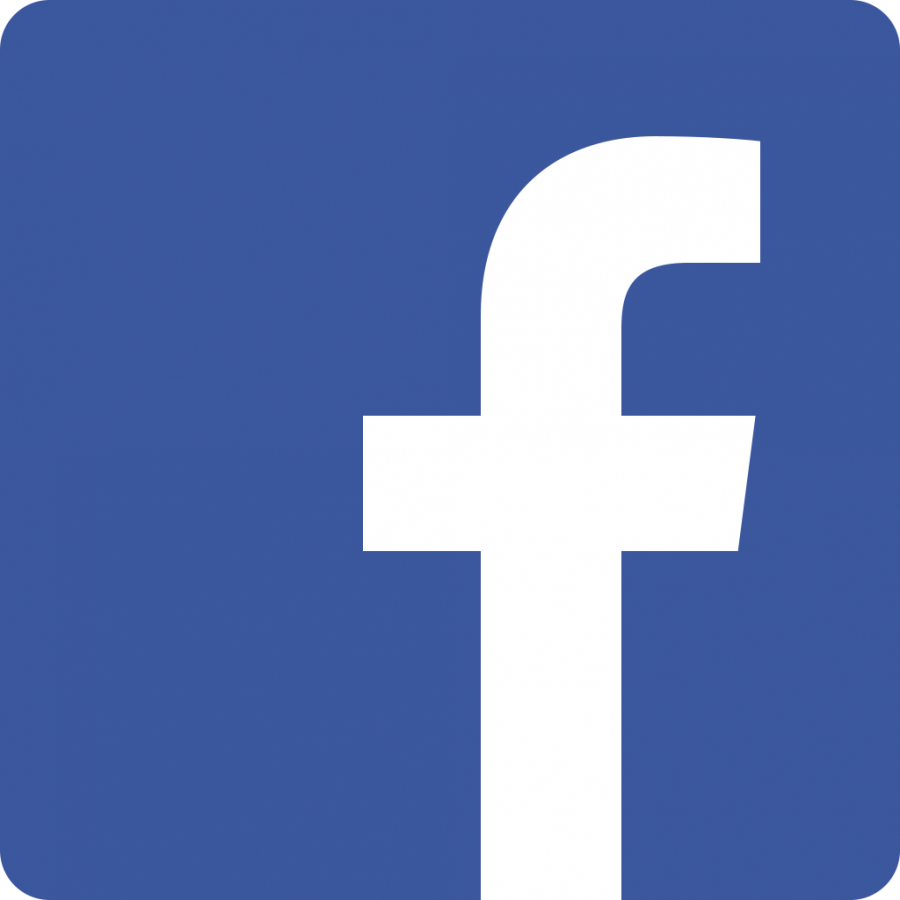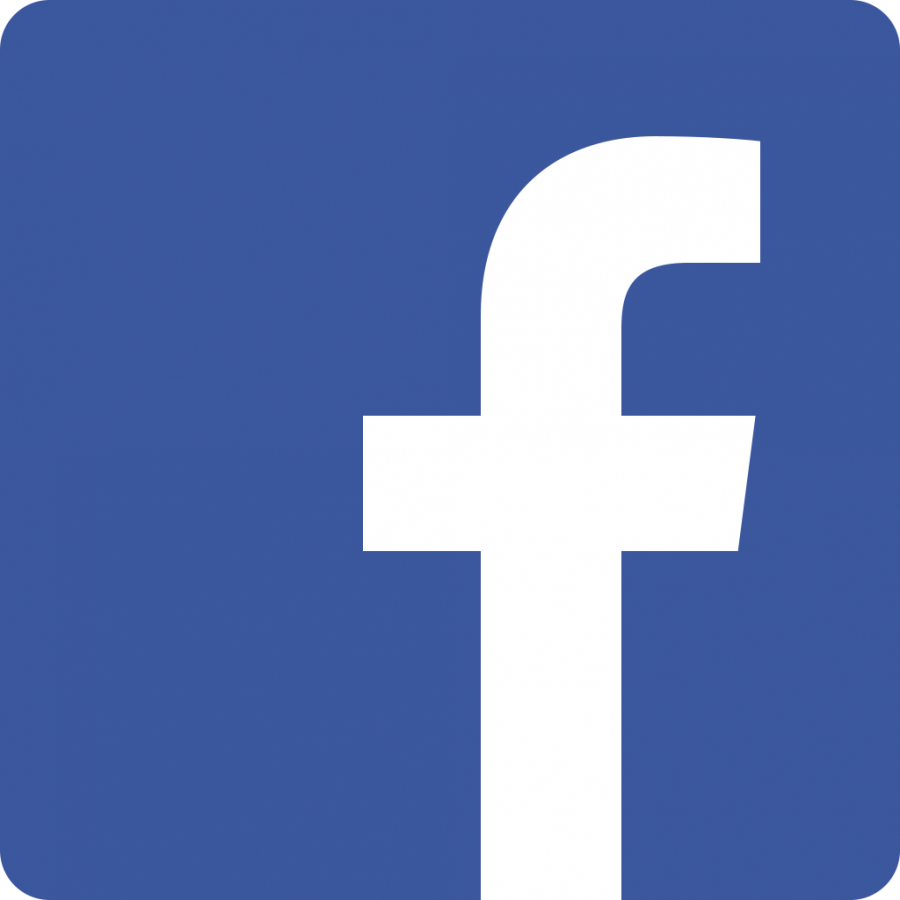 Who can join?
- Anyone can join. You don't have to be Asian! We accept everyone here at ASA. Get ready for some fun filled adventures and learning. You're always welcomed here! 
Why should I join?
- The real question is, why not? The experiences that you gain from your college years is what you make it. ASA's mission is to educate the Greenville community about the Asian & Asian-American culture and to promote the campuses' diversity through events. On a personal level, ASA strives to be the home away from home. What this organization aims for is to be a place comfortable enough for you to depend on your fellow peers for help and guidance. 
We hope to see you all soon, and as always: Go Pirates!
Portal Information
Our mission is to recognize the social, educational, and cultural aspects in this organization in order to build awareness of the Asian and Asian-American community. It allows people to learn and understand about Asian cultures and traditions in order to expand diversity and promote unity at ECU.
Reservationist Name
Each organization may only have one officer listed with CRO to reserve space on campus.This role may be included in the responsibility of the President, VP, or other officers.
Organization Twitter Handle
Organization Facebook Page