Welcome to the Medical Community Assistance Club!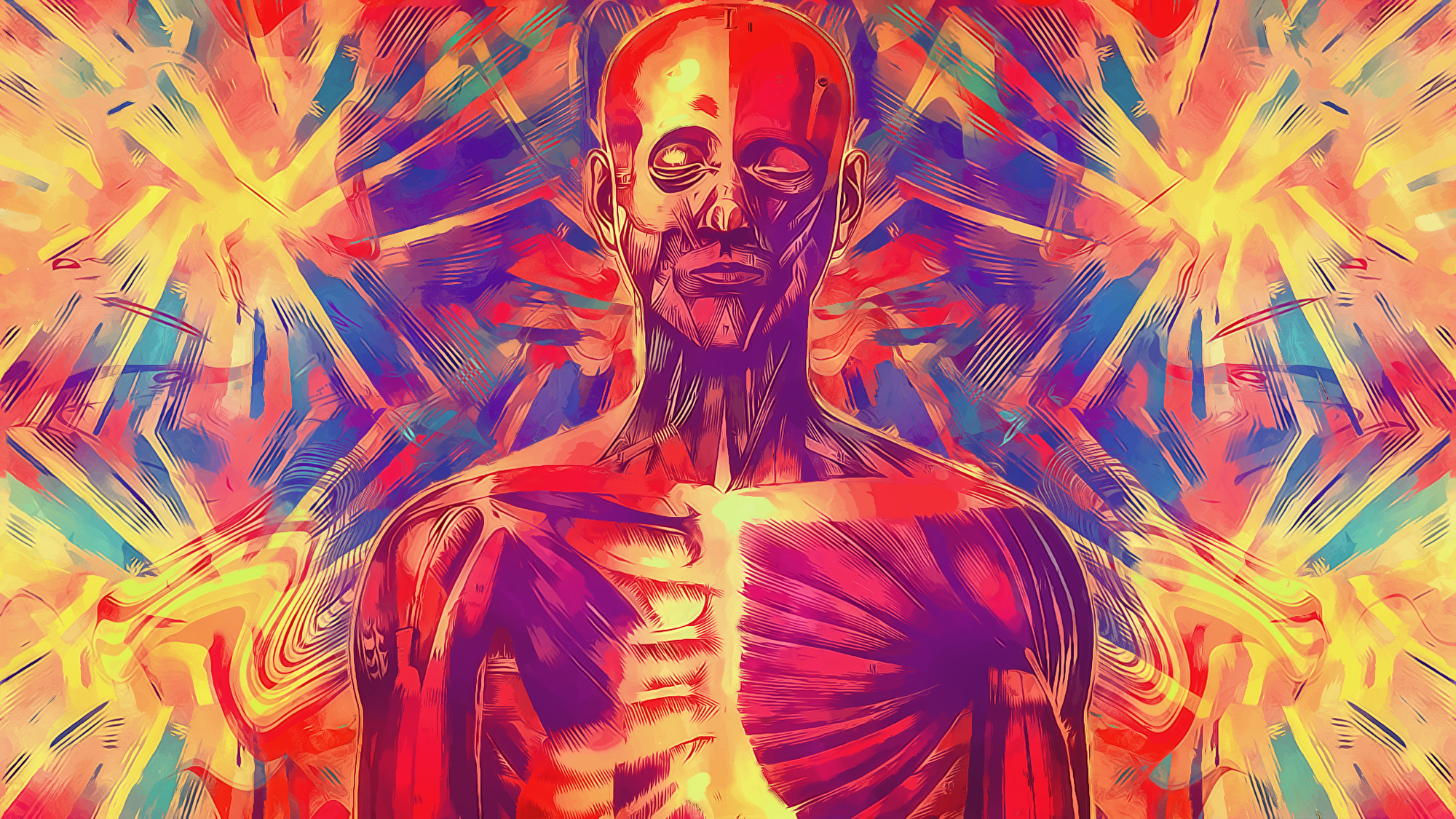 Thinking about applying to medical school? Having trouble studying for the Medical Commission Admission Test® (MCAT®)? Or, are you simply an undeclared major who wants to learn whether the field of medicine is a correct career path? Join us and improve your intuition on what is expected from pre-medical students by medical and post-undergraduate schools! Get involved with the many events and opportunities we offer and become immersed within a closely-knit network of pre-medical students! We are also open to all majors, not just science-related majors. 
Portal Information
The purpose of the Medical Community Assistance Club is to promote interest in the medical field, provide networking and interactions among pre-medical students across all majors, and to provide access to off-campus advancement opportunities in medicine-related fields.
Organization's Gmail address
Office and/or Mailbox Location (whichever is applicable)
Is the meeting open to all students?