Apply to be an Aspire Mentor
Feb 8, 2018 by Jannie M Gonzales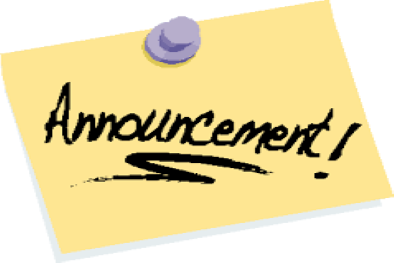 APPLY to be a Mentor for the Academic 2018-19 School year! If you are a rising sophomore, junior, senior who likes helping new students adjust to the college life and UWRF campus, this job is for you! 
The mentor position is PAID with about 5-7 hours per week. The goal of Aspire is to mentor first year students here at UWRF with helping them transition into college, offering advice on a variety of things, and supporting new students with getting involved. We are looking for mentors from many different backgrounds, experiences, and class years to help us create community and welcome new students into our UWRF family and Aspire household. 
If you are interested in applying for the position, please click the link to find the application and job description. https://orgsync.com/146279/forms/305160
If you have any questions regarding the mentor position and / or application, email jannie.gonzales@uwrf.edu or call 715-425-3300.