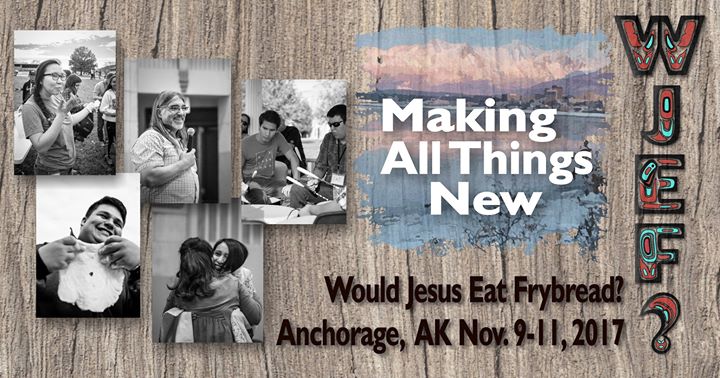 Portal Information
In response to God's love, grace, and truth:
The Purpose of InterVarsity Christian Fellowship/USA
is to establish and advance
at colleges and universities
witnessing communities of students and faculty
who follow Jesus as Savior and Lord:
growing in love for God,
God's Word,
God's people of every ethnicity and culture
and God's purposes in the world.
Contact Email Address:
This is the general contact email for the organization
Selection Process/Membership Requirements
Please list information about the organizations selection process and include membership requirements if applicable.
No membership requirements. Anyone regardless of their spiritual beliefs is welcome to be a part of our community.
Please list your organization's Facebook page
Officer #1 Position Title
Advisor Office Number/Department
Constitution & Bylaws
Please upload your organization's constitution. If you do not currently have a copy please contact the SLI office or create one using the sample constitution found at: uaf.edu/live/clubs/forms/