Welcome to the Humanities Club!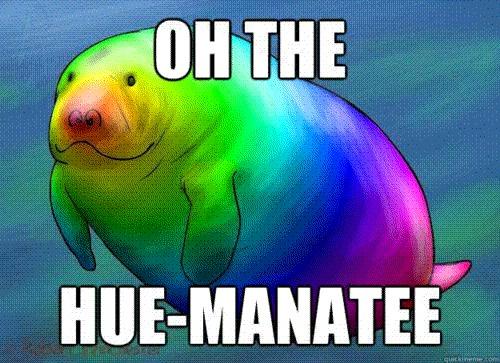 Portal Information
The Humanities Club strives to provide a community for those majoring in the humanities and for those who simply have an interest in the humanities. We work to promote an understanding of the humanities, to help people understand that the humanities are more than just Shakespeare and classic literature; it includes art, history, music, theatre, literature, and much more.
Selection Process/Membership Requirements
Please list information about the organizations selection process and include membership requirements if applicable.
All Penn State Harrisburg students are welcome to join the Humanities Club: those majoring in the humanities and those who merely have an interest in areas of the humanities.
Please list your organization's Facebook page
Administrator Use Only
Constitution
Please upload your organization's constitution.