Welcome to Poly Anime Society!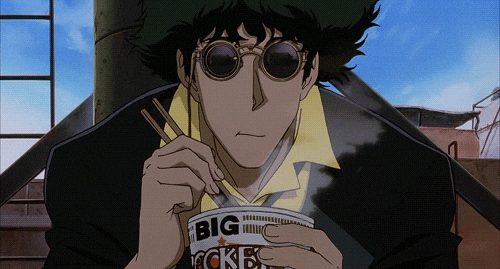 If you're here as a new or prospective member, PAS is dedicated to including all New York University and non-New York University students and alumni no matter how many anime or manga they have watched or read, or how much knowledge they have about Japan. Come chill out during our weekly meetings after a long week of classes and quizzes with fellow anime enthusiasts, and partake in exciting activities and anime showing events. 
From our trivia games (of all anime experiences), Video Game Night, and all the way down to the food, we are all about Japanese entertainment and inclusion of all members. So no matter how much you know about anime, undergraduate or graduate- even graduated- if you're interested, come by!
Our weekly meetings are Fridays from the afternoon and into the evening. Join our mailing list for weekly information by joining this portal!
See you soon!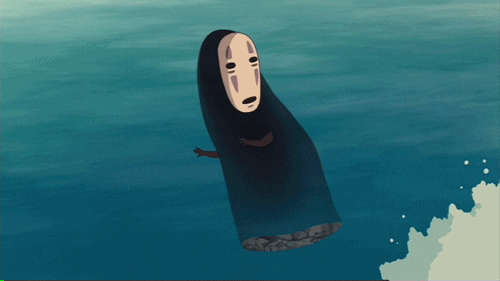 Portal Information
The Polytechnic Anime Society promotes an environment that heightens awareness and appreciation of Japanese culture and entertainment, provides a safe and healthy environment for students to meet together about things that they love to do or enjoy, and develops student leaders and fosters a sense of community. Throughout the year, PAS hosts anime showings and workshops dedicated to raising awareness of the Japanese Culture.
Your club's NYU email alias:
Membership Requirements
Please list information about the organizations selection process and include membership requirements if applicable.
If you are affiliated with a national organization please list here.
To be a member they must sign up on our emailing list and attend general body meetings.
Please list your organization's Facebook page
Advisor Title/ Position
Is your advisor a faculty of staff member? What is their position? What department do they work in?
Faculty, Desktop Service Technician, Information Technology Systems
Constitution
Please upload your organization's constitution.